Acrylic® can satisfy everyone's creativity, due to its incredible possibilities and almost unlimited opportunities to give form to your designs. Its amazing moulding features allows it to get any imaginable form.
It is also possible to create your designs in a wide range of colours to transmit the maximum originality in both bathroom and kitchen, as well as countless elements: countertops, furniture for commercial spaces, hospital rooms, boats, hotels, trains, etc.
We are prepared to produce your ideas effectively and impeccably with a great balance between price and quality.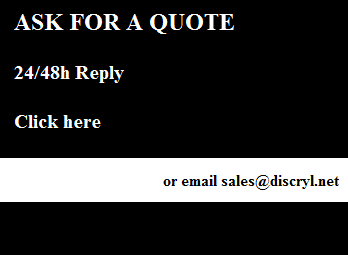 ---